Eligibility
Everyone is eligible to earn JomezDough reward points. All you need is a registered account. You must be logged into this account when you make purchases in order to earn points.
Earning Points
With every purchase on JomezPro.com you automagically get 5% back in Reward Points. For every dollar you spend, you will earn 5 reward points.
300 pts: Create a new account
200 pts: Write a product review of an item you purchased through JomezPro.com (must be approved by JomezPro team, limit 1 per day. Must be logged into your JomezPro account to earn points)
100 pts: Subscribe to JomezPro on YouTube
100 pts: Share on Facebook
50 pts: Follow @JomezPro on Instagram
Points are not earned on shipping costs and taxes.
Spending Points
You must have a minimum of 500 points in order to redeem them during a purchase. Here's what they're worth:
1 point = 1 penny
100 points = $1
(points cannot be used to cover applicable tax and shipping)
You can use your points on checkout or you can redeem them for coupons to JomezPro.com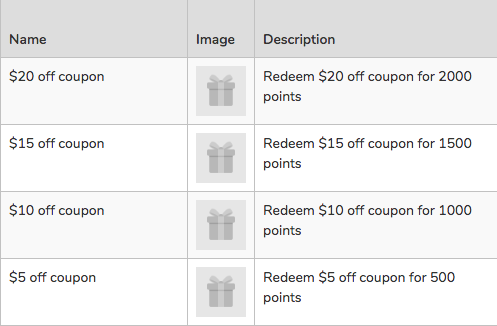 Points cannot be redeemed for cash value.
Referral Program – Earn $10
It pays to hook your friends up!
Upon signing up for the JomezDough Rewards Program, you will receive a custom coupon that's created just for you. For every 5 friends that use your coupon and create a new JomezPro account, you will receive 1,000 points.
Your friends will also receive 10% off their purchase.
Rules
You must have a registered JomezPro account have made at least 1 purchase to be eligible for the referral program. To earn a referral credit, 5 friends must register a new JomezPro account and make a purchase. For every 5 friends you refer, you will get an email informing you of your point credits.
Referral credits may be applied at checkout and can be combined to cover 100% of your order subtotal (excluding shipping or taxes).