In the summer of 2012 our founder Jonathan Gomez, better known by his nickname "Jomez", competed in the Amateur Disc Golf World Championships. After his round, he decided to film the final nine holes of the professional lead card. He unwittingly founded JomezPro on the spot.
Five years later he convinced his childhood friends, Michael and Jerry, to quit their steady jobs and produce Disc Golf coverage full time. Since then, eight others have joined bringing the crew to eleven full and part time members!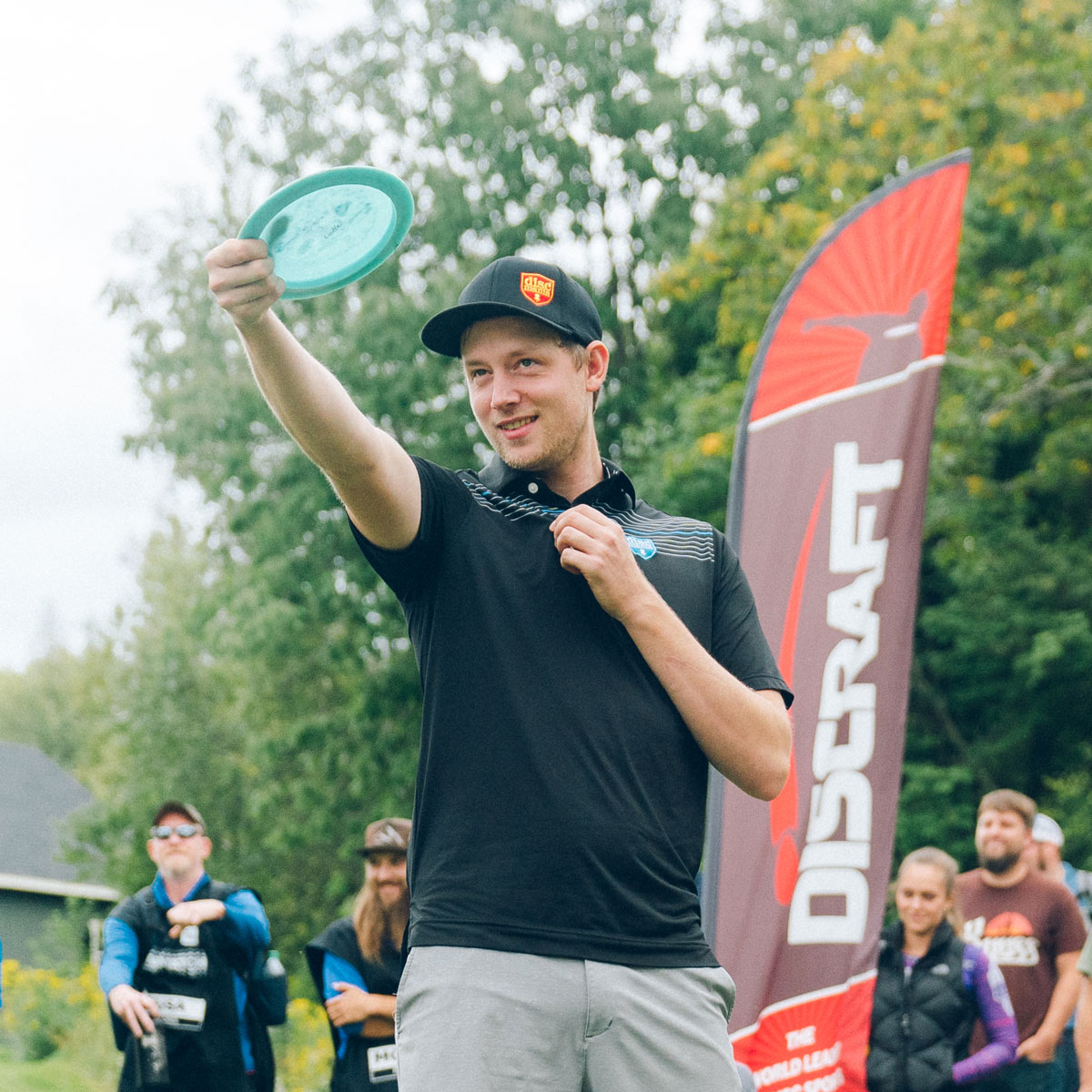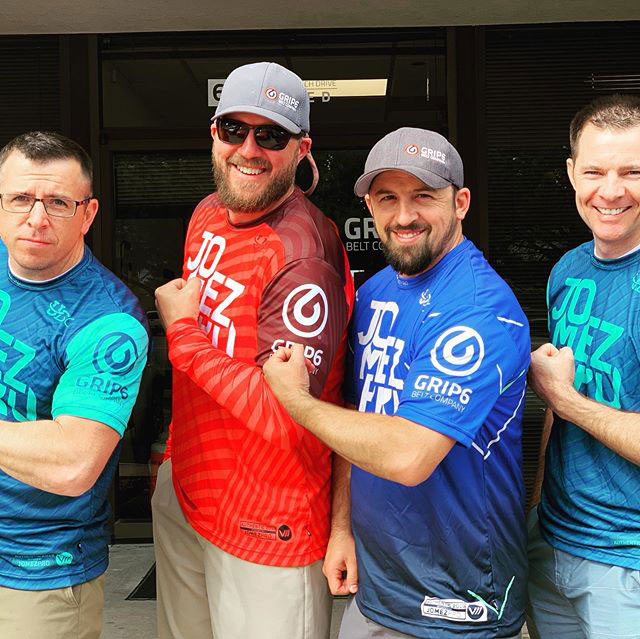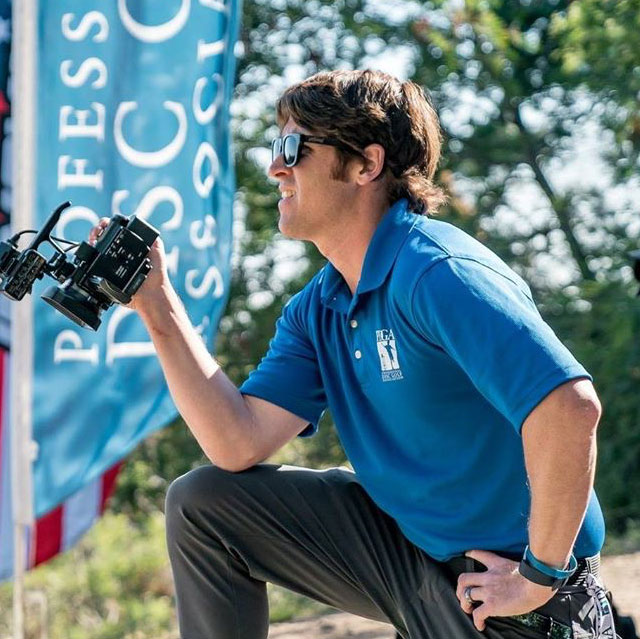 Testimonials
The JomezPro youtube channel is up there for me. Those guys are so insanely good at what they're doing I'm mind-blown every time! I love being on JomezPro, making their lead card coverage is always my goal.
The Upshot Podcast, 

JANUARY 29, 2020
JomezPro is the voice of Disc Golf.
JomezPro's tireless work ethic and professionalism have always impressed us. They help elevate events, and they have a loyal following that grows by the day. We couldn't be more happy to have them on the lead group all season. They've earned it.
Jomez (pronounced JOE-MEZ) was the nickname given to Jonathan by his co-workers at a summer camp that he worked at with his brother in 2007. Everyone called his older brother Chris, "Gomez", so they used "Jomez" as a way to differentiate the two.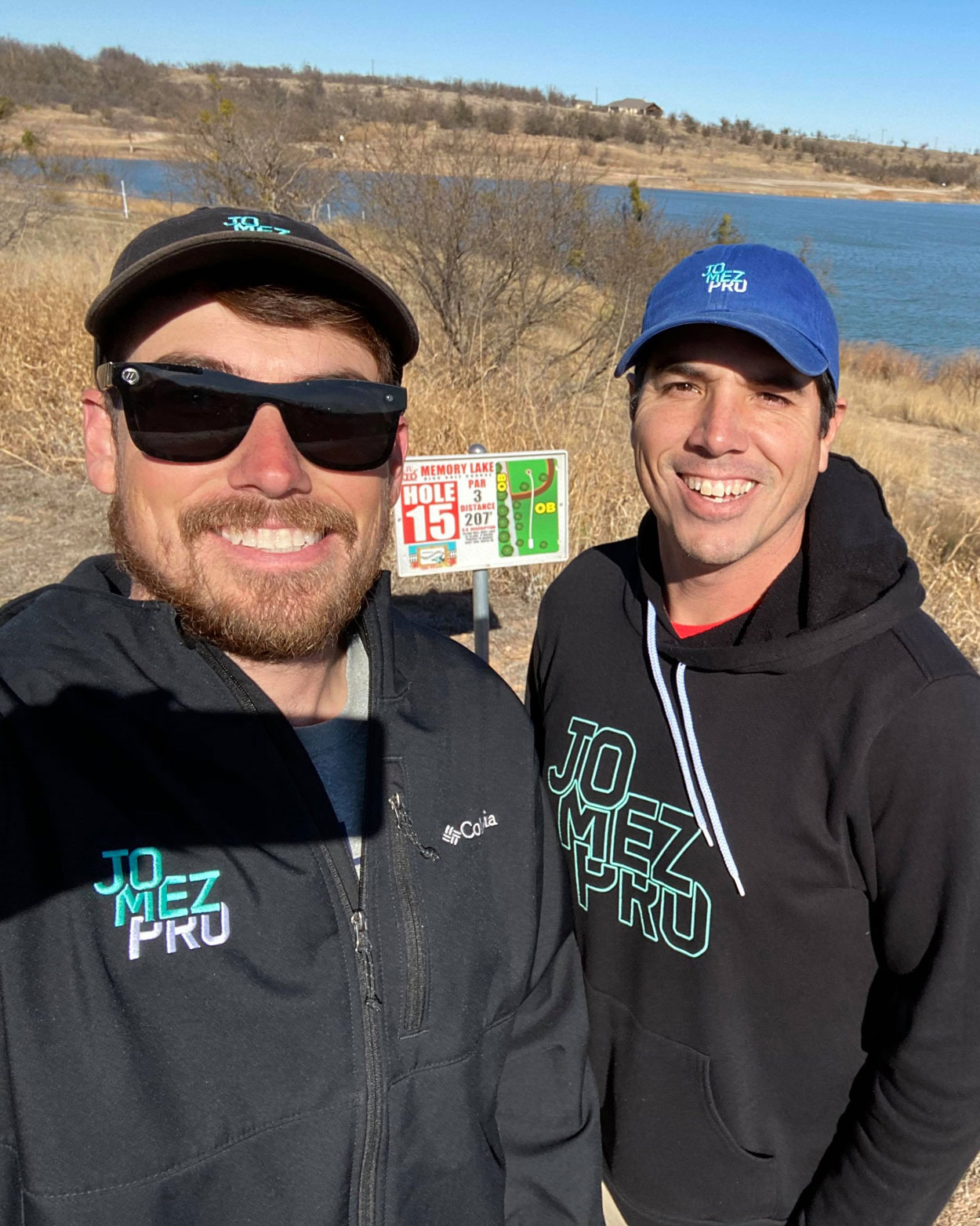 Crew
Michael Fouché,

Senior Touring Content Editor

Josh Eisengruber, Touring Camera Operator / Editor
Wing Ko, Touring Camera Operator / Graphics Editor
Hunter Sanders, Touring PA / Camera Operator
Kraig Stenzel, Touring Camera Operator / Editor
Andy Padula, Content & Podcast Manager & Production Assistant
Brian Burke, Partnerships Manager
Christina Lee, Social Media Manager
Jesse Wells, Retail & Marketing Manager
Jonathan Gomez,

Founder, 

CEO