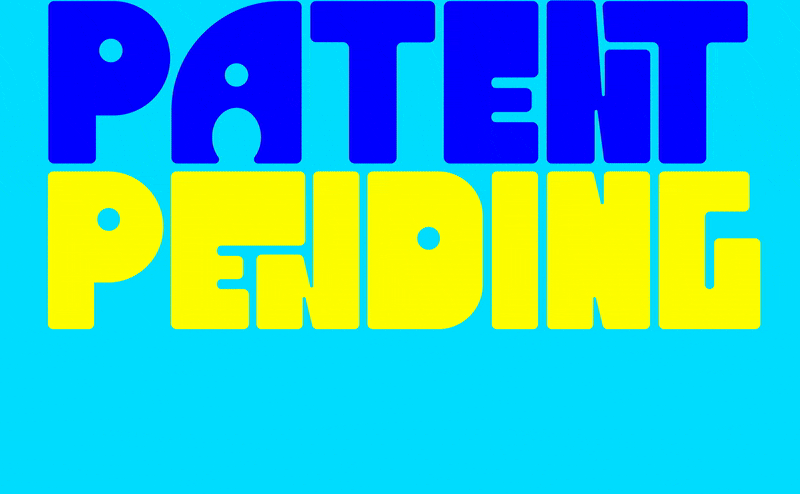 Disc golf is changing faster than ever and the stories behind that change must be told.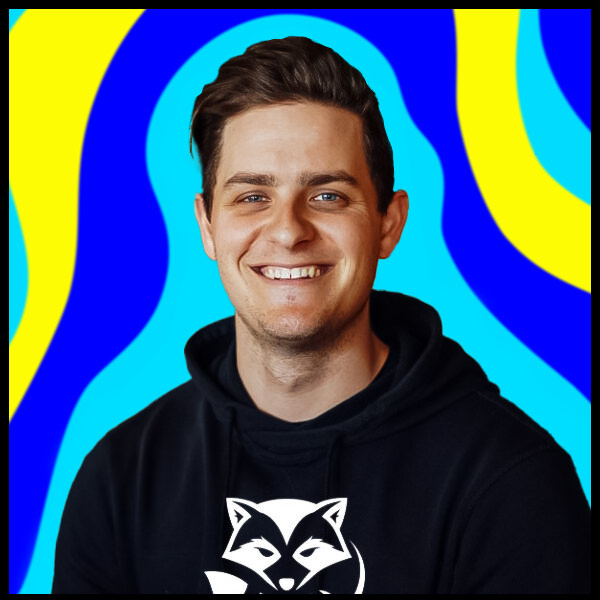 This is Patent Pending – a show about the history future of disc golf. Hosted by Jesse from Trash Panda.
On the show it's Jesse's job to discover the untold stories of innovation in disc golf by interviewing the changemakers in our sport and covering topics like media, disc design, course design, technology, and sponsorships.
Listen now on your favorite podcast app because YOU can shape the future of disc golf!