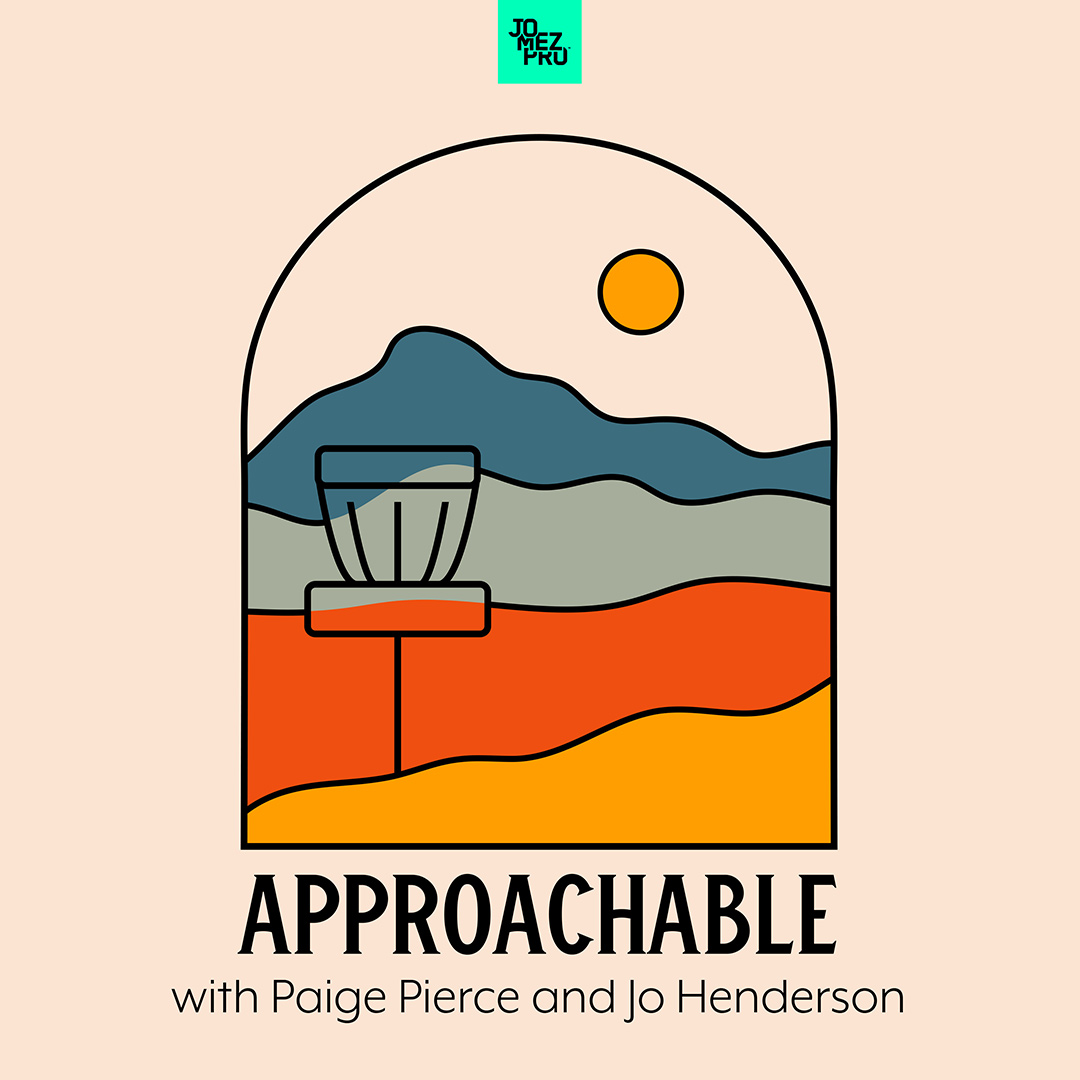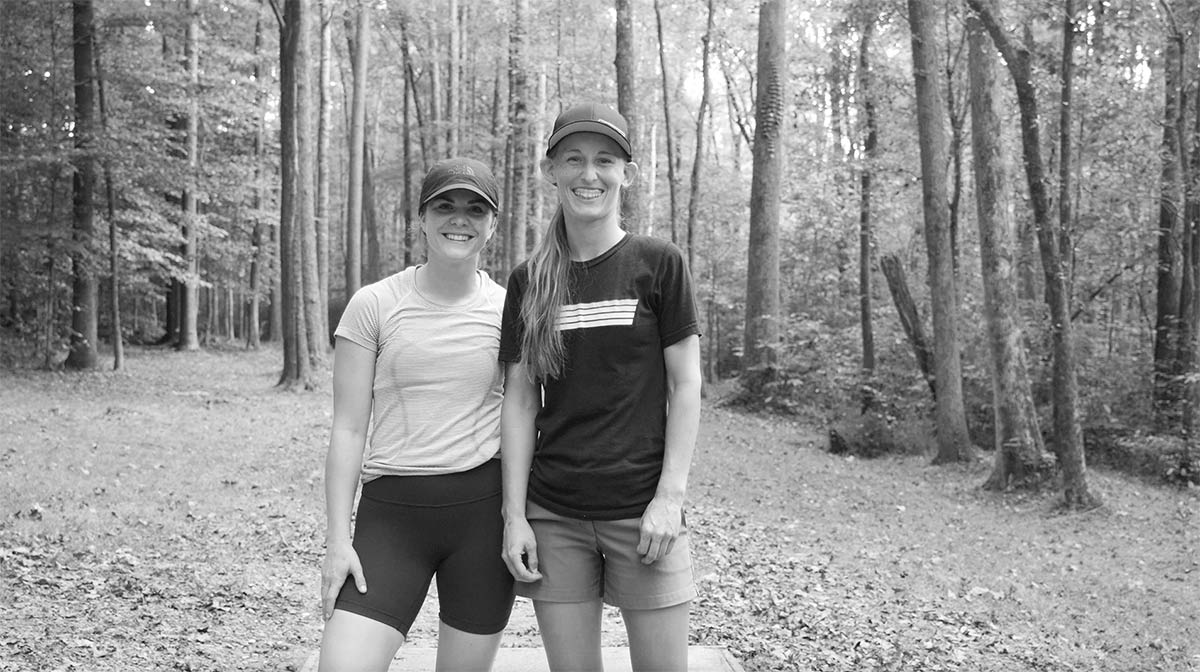 JomezPro is proud to bring you a brand new Disc Golf podcast co-hosted by 5X World Champion Paige Pierce and FPO Newbie Jo Henderson. Approachable explores interesting topics relevant to Disc Golfers (professional & amateur), promoters, and creators.
Paige and Jo create a fun and relatable springboard for conversation regarding the sport's approachable nature, career opportunities, and rapid growth initiatives. Our vision is to create an engaging, inclusive, and mentoring community to help grow the sport for years to come.
Listen on your favorite app or watch on our YouTube channel!
Don't forget to leave a review! We'd really appreciate it.