Represent Disc Golf anywhere you go whether you're a die-hard who watches every video or a casual fan just looking for some classic headwear. We've got you covered on & off the course. Choose from snapbacks, mesh, flexfit, beanies, and ear warming headbands made famous by reigning World Champion Gregg Barsby.
Show us your JomezPro disc golf hat! We'd love to see! Tag us @jomezpro
Hats For Disc Golfers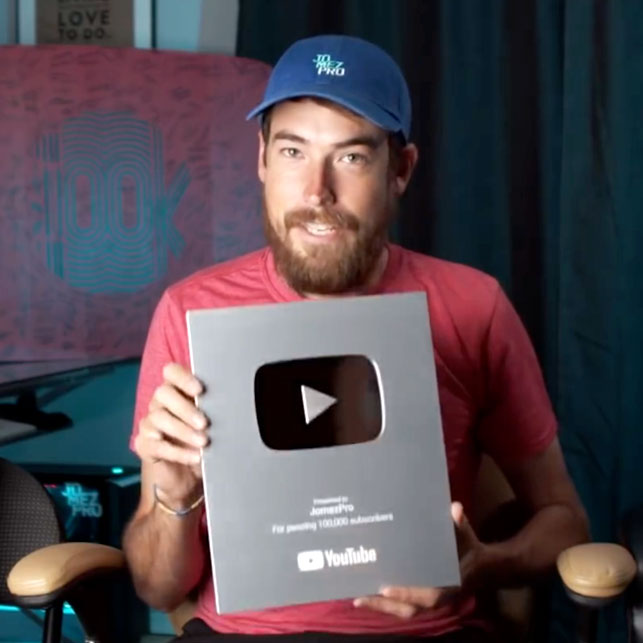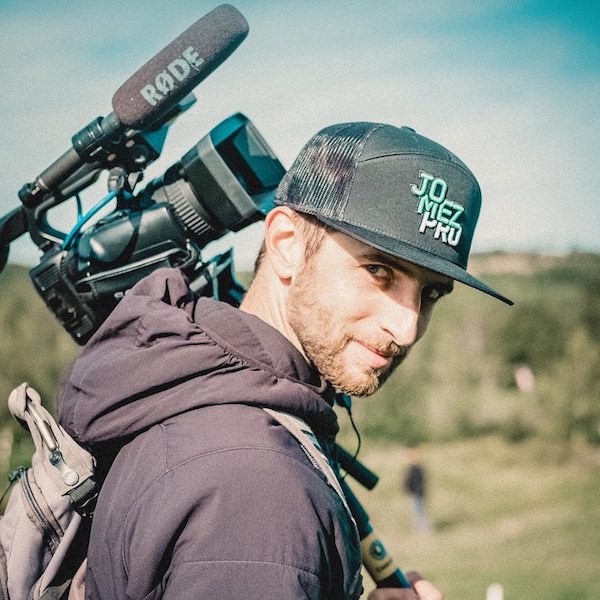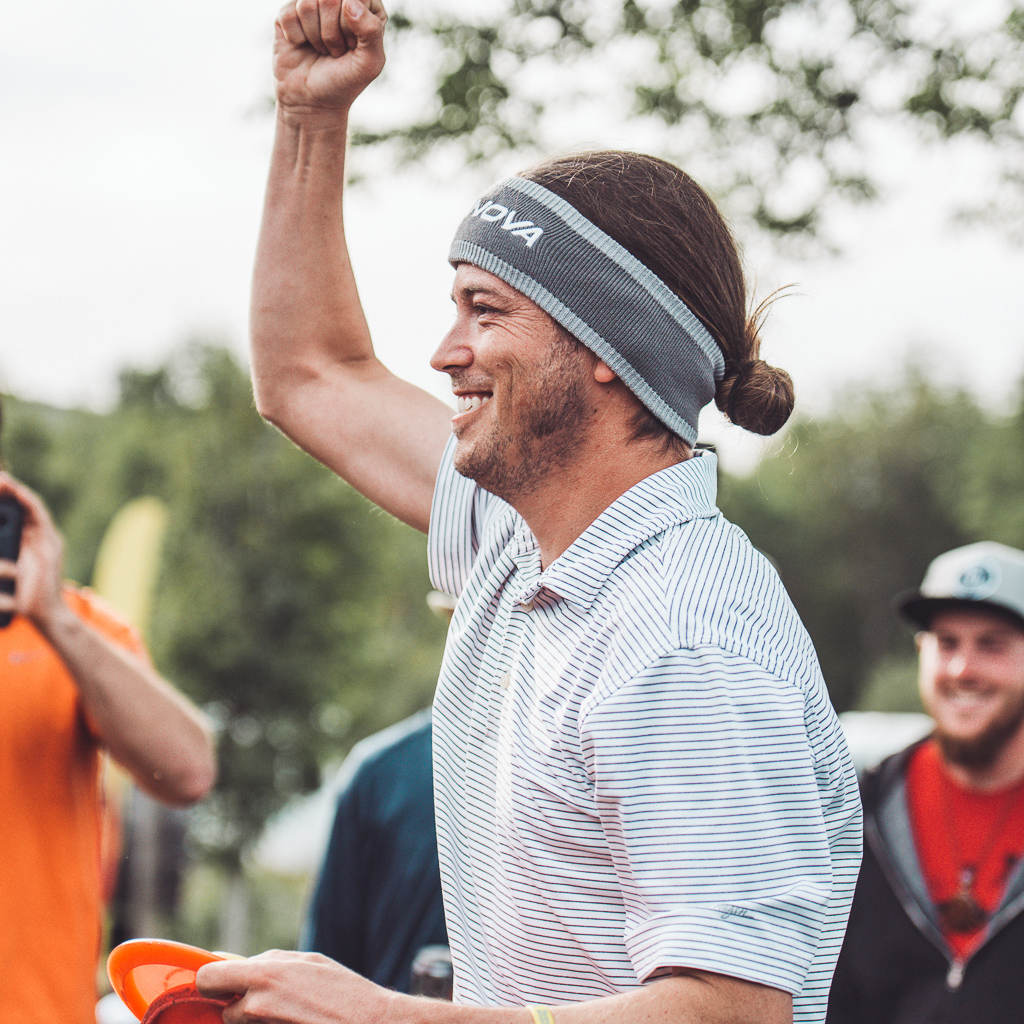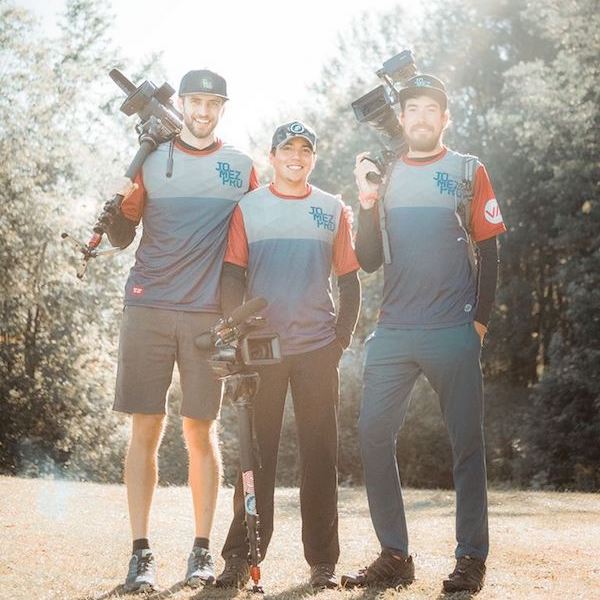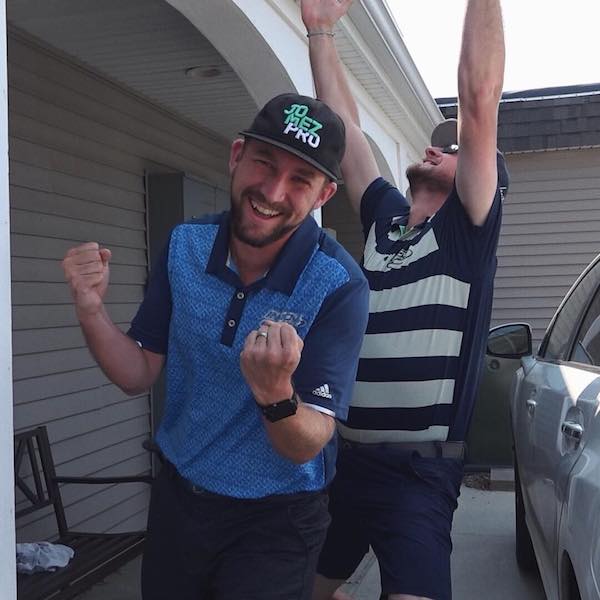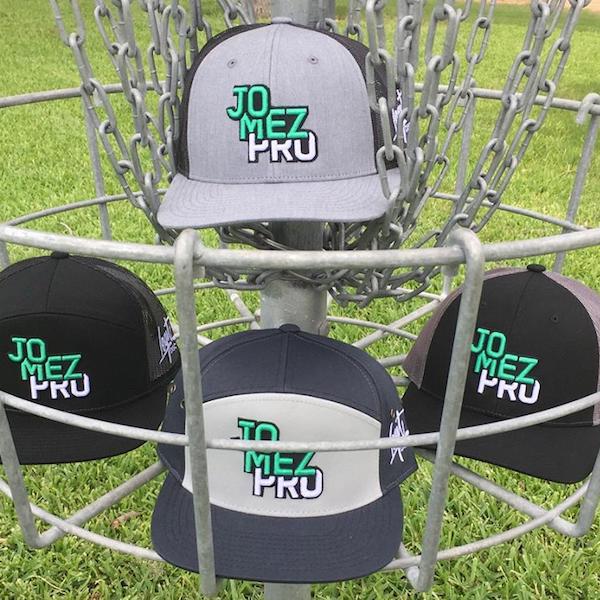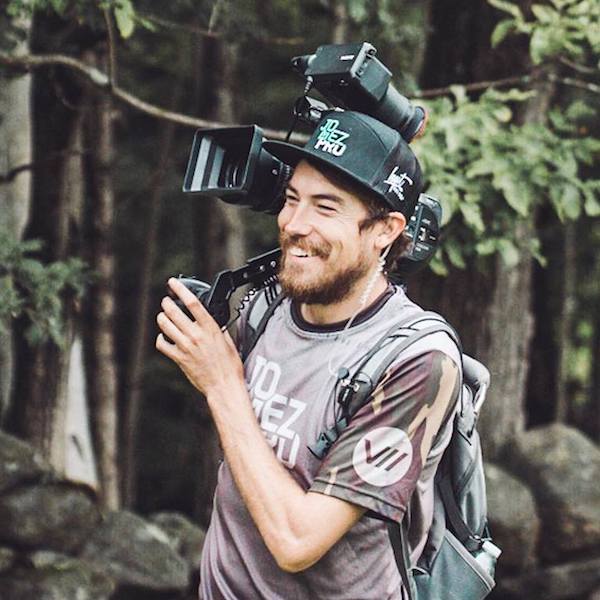 Note: The JomezPro team is regularly adding new hats to the store. If a pictured hat is not available, please connect with us on Facebook and let us know about which one you're looking for. If there's enough interest for a discontinued hat, we may be able to bring it back for a limited release.