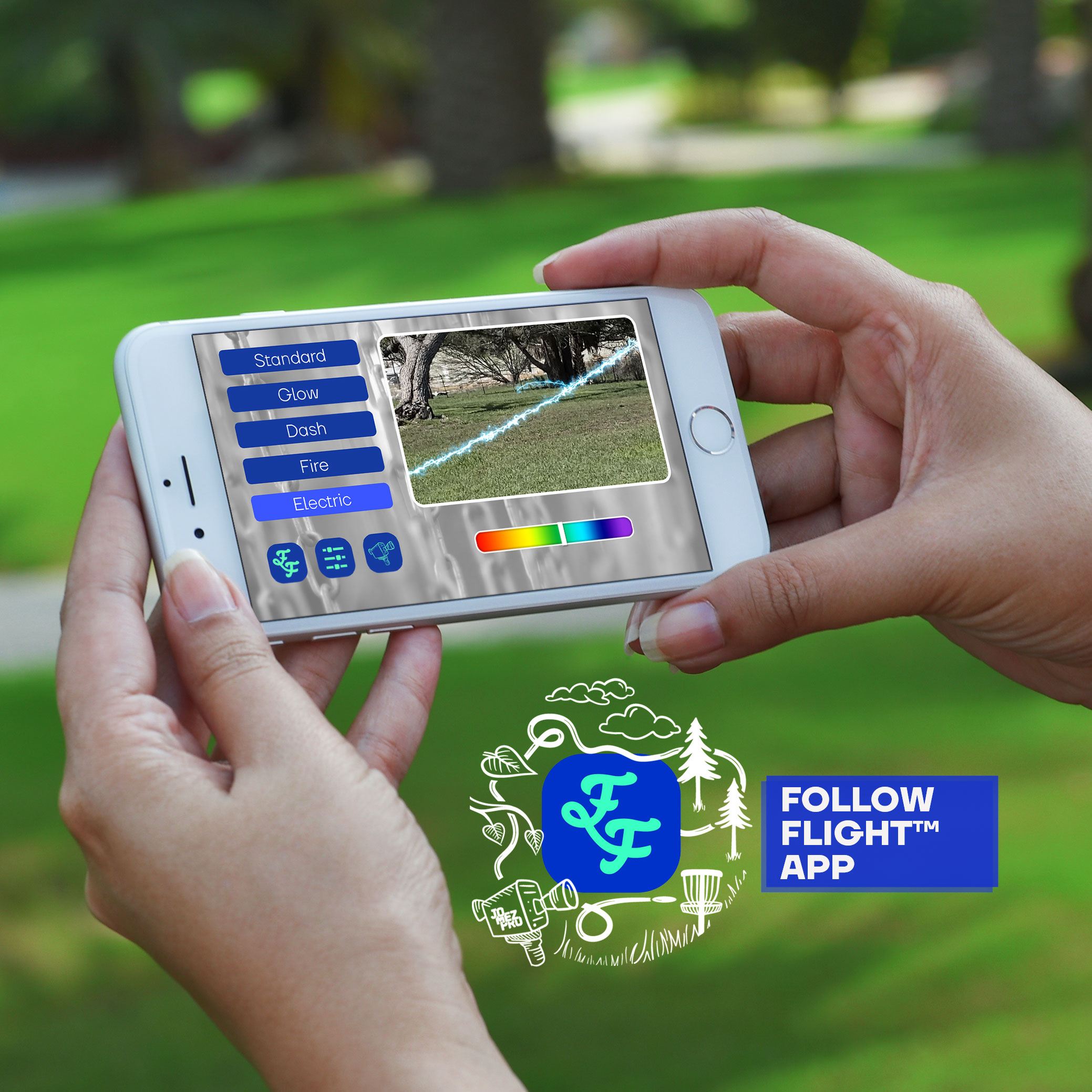 APRIL FOOLS!
The JomezPro FollowFlight™ Disc Golf app is just a figment of our imagination right now but we do have some great news!
If you've ever wanted to have your very own custom FollowFlight™ this is your chance! Due to the cancelled events, we have a surplus of FollowFlights™ that are now available just for you.
Each purchase helps subsidize the donations from our StarFrame Initiative that have been lost due to the cancelled events. Click here to learn more about our StarFrame Initiative.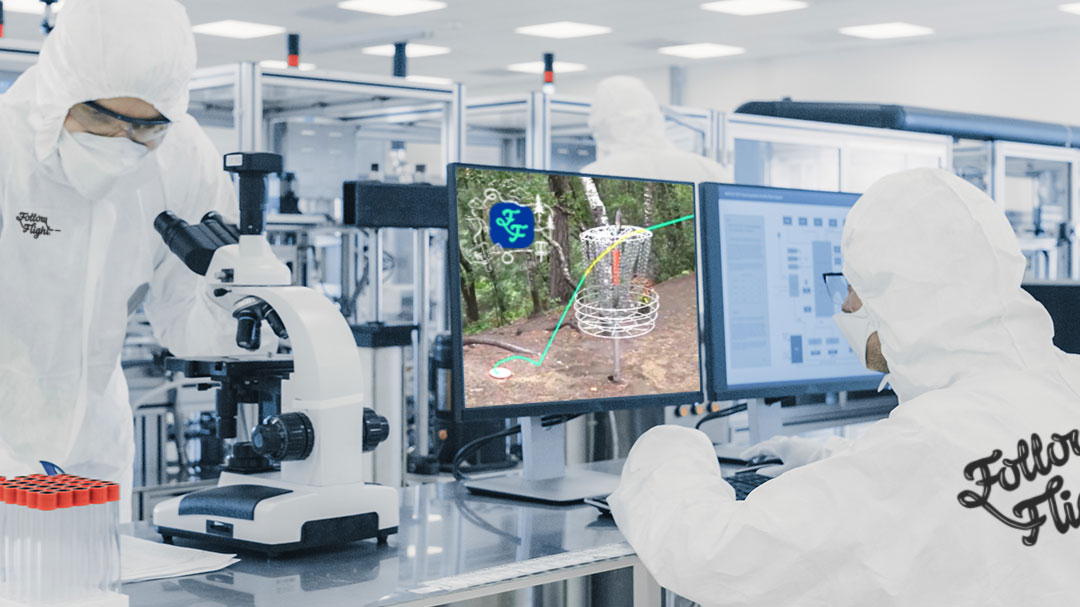 Send us your video and our team will make you your very own FollowFlight™ with customizable options like the line's style: Standard | Fire | Electric | Dashed | Glow.
We have a very limited amount of FollowFlights™ available so act now; our scientists are standing by!