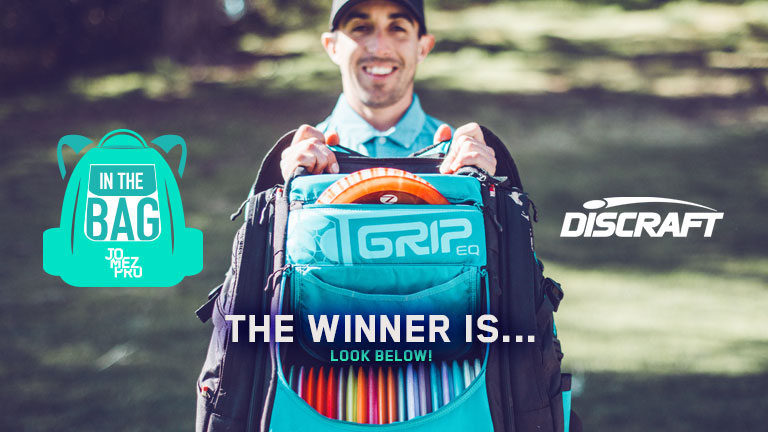 Unless your name is Aidan Dawn you're one of the nearly 10,000 people who entered Paul McBeth's giveaway! BTW, congrats Aidan no need to contact us well be in touch with you later today! We know how disappointing it can feel to not win but remember by participating in this giveaway you've let the DG companies know that you're out there and you love this sport!
As a small thank you we've made everything in the JomezPro.com/Shop10-20% off today only. That includes Paul's bagged discs we have in stock like the Zone and Buzzz. Scroll down to get the promo codes.
If you're not interested in buying anything right now we've made some updates to our site you can check out:
Throw what McBeast throws!
Use code
"Bagger"

for

10% off

today only.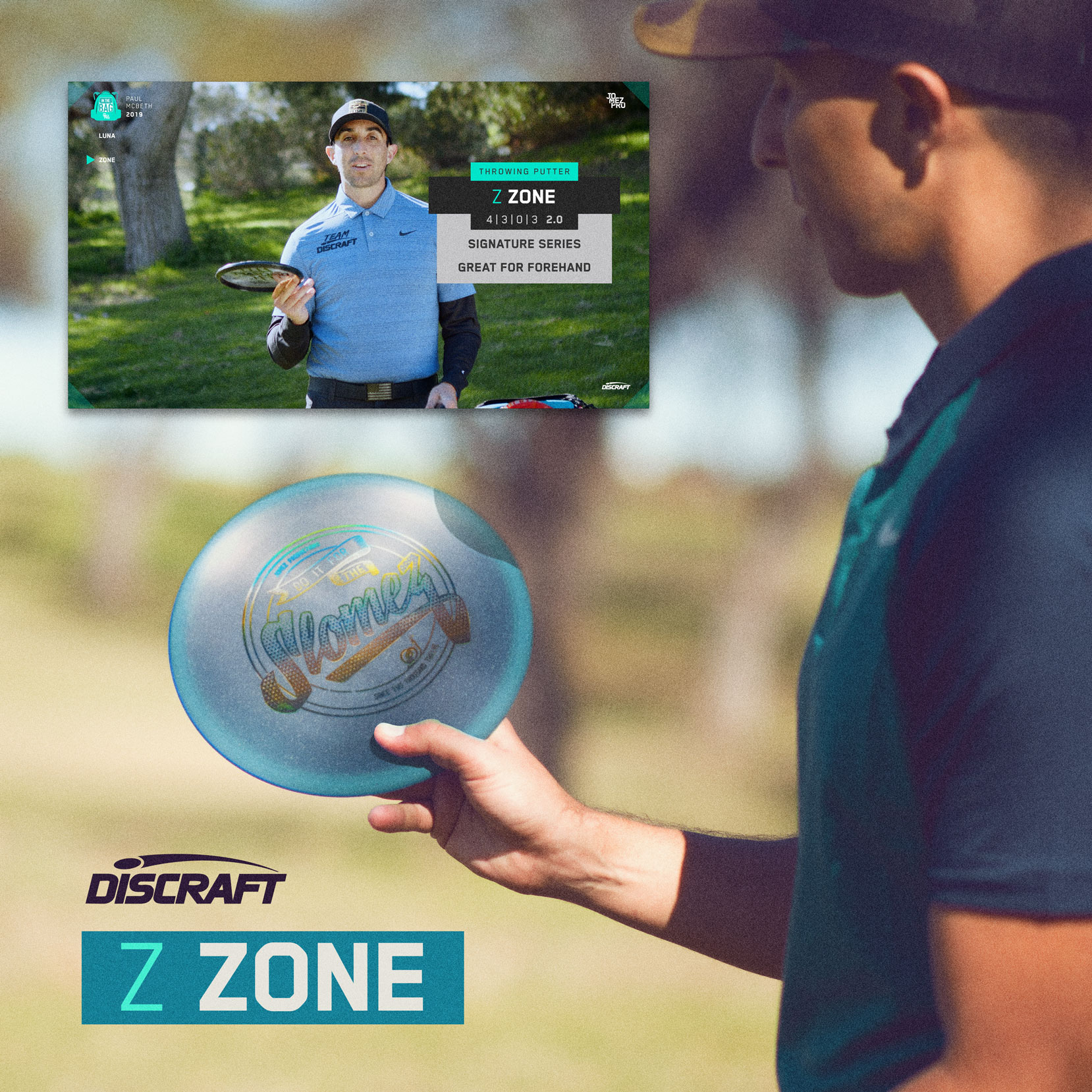 SloMez Discraft Z Zone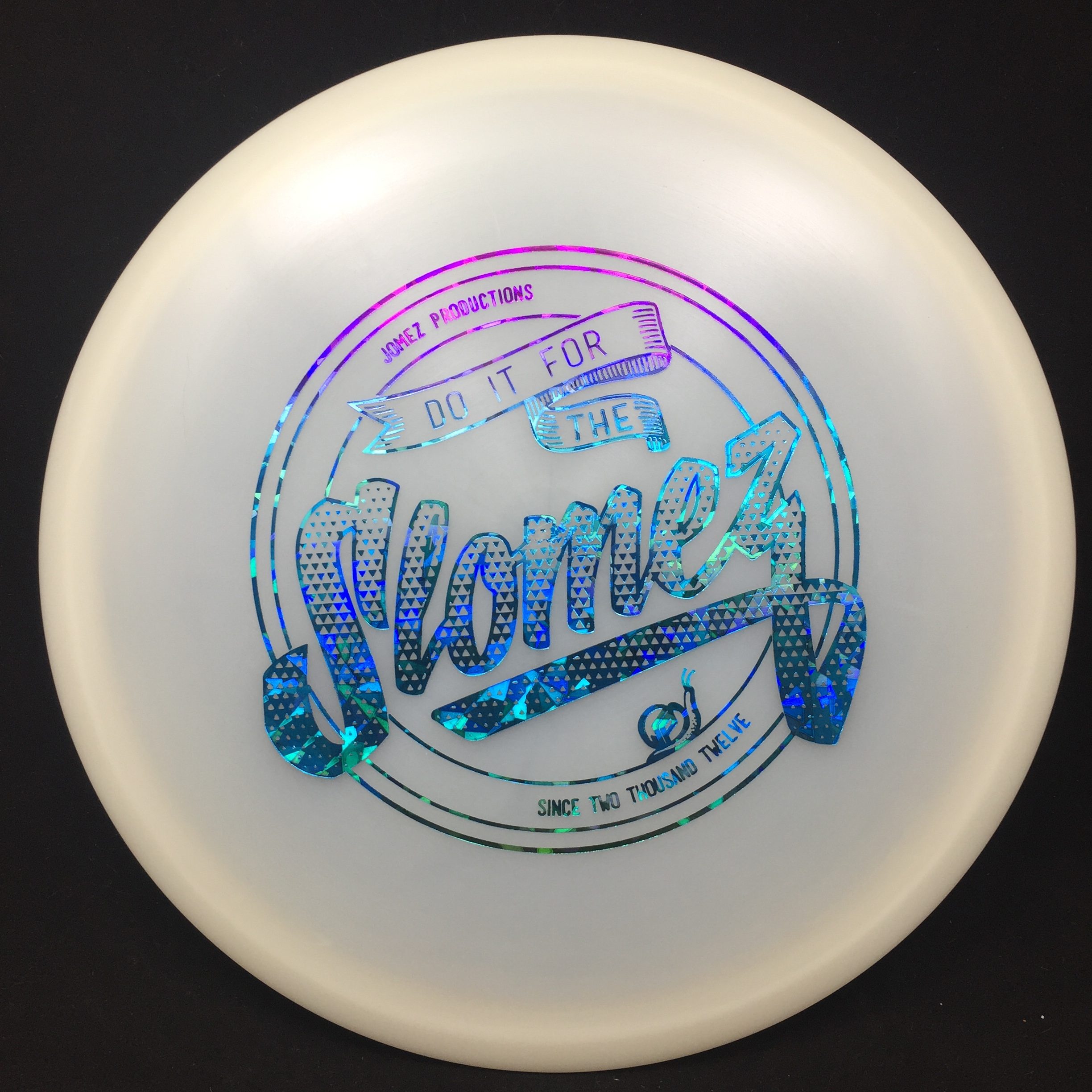 SloMez Discraft Z Glo Buzzz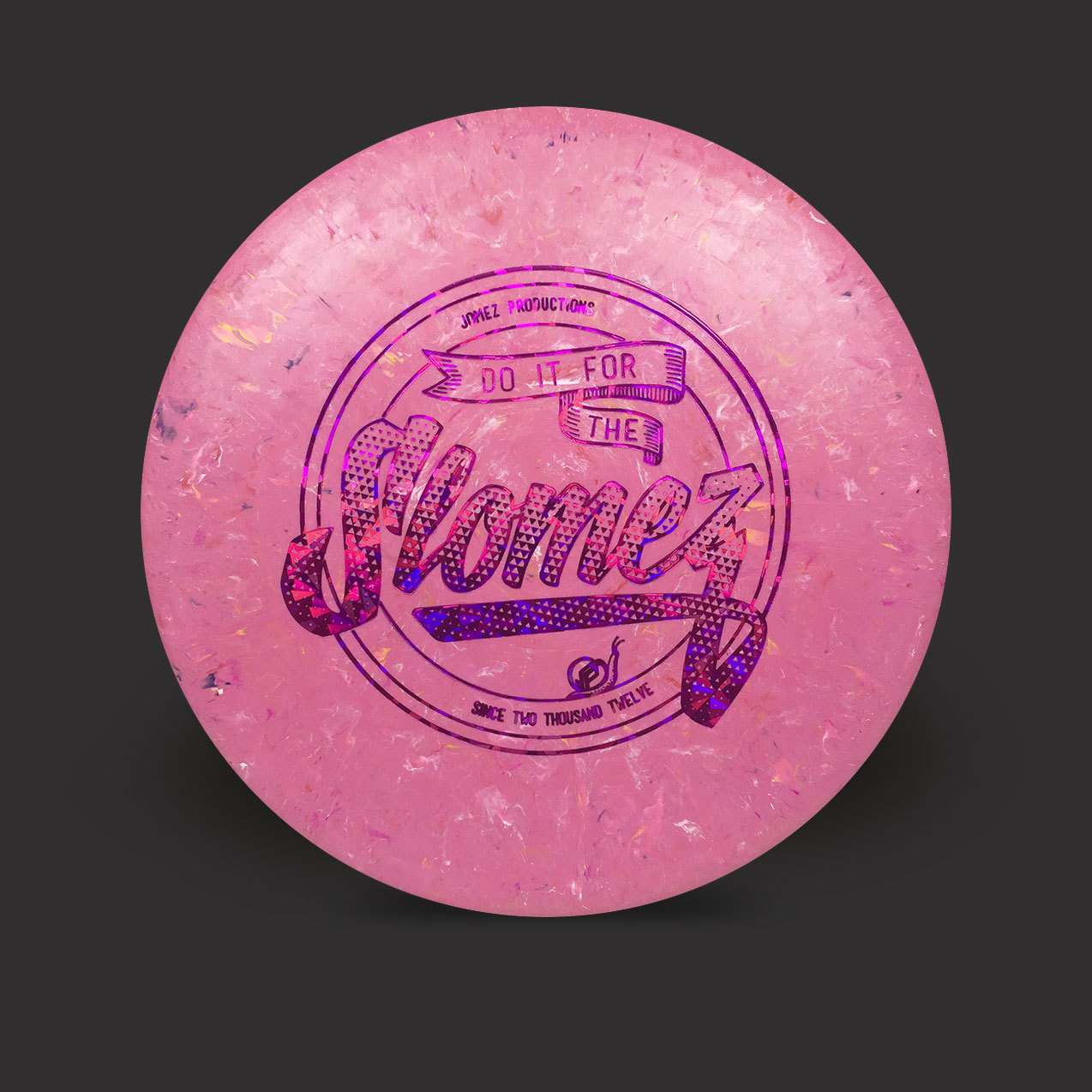 SloMez Discraft Jawbreaker Zone
Only a few limited edition 100k items left!
Use code
"100k"

for

10% off

today only.
Once they're gone, they're gone!
Innova
Discraft
Dynamic Discs
Westside
Use code
"Bagger"

for
10% off ANYTHING in the shop!
TODAY ONLY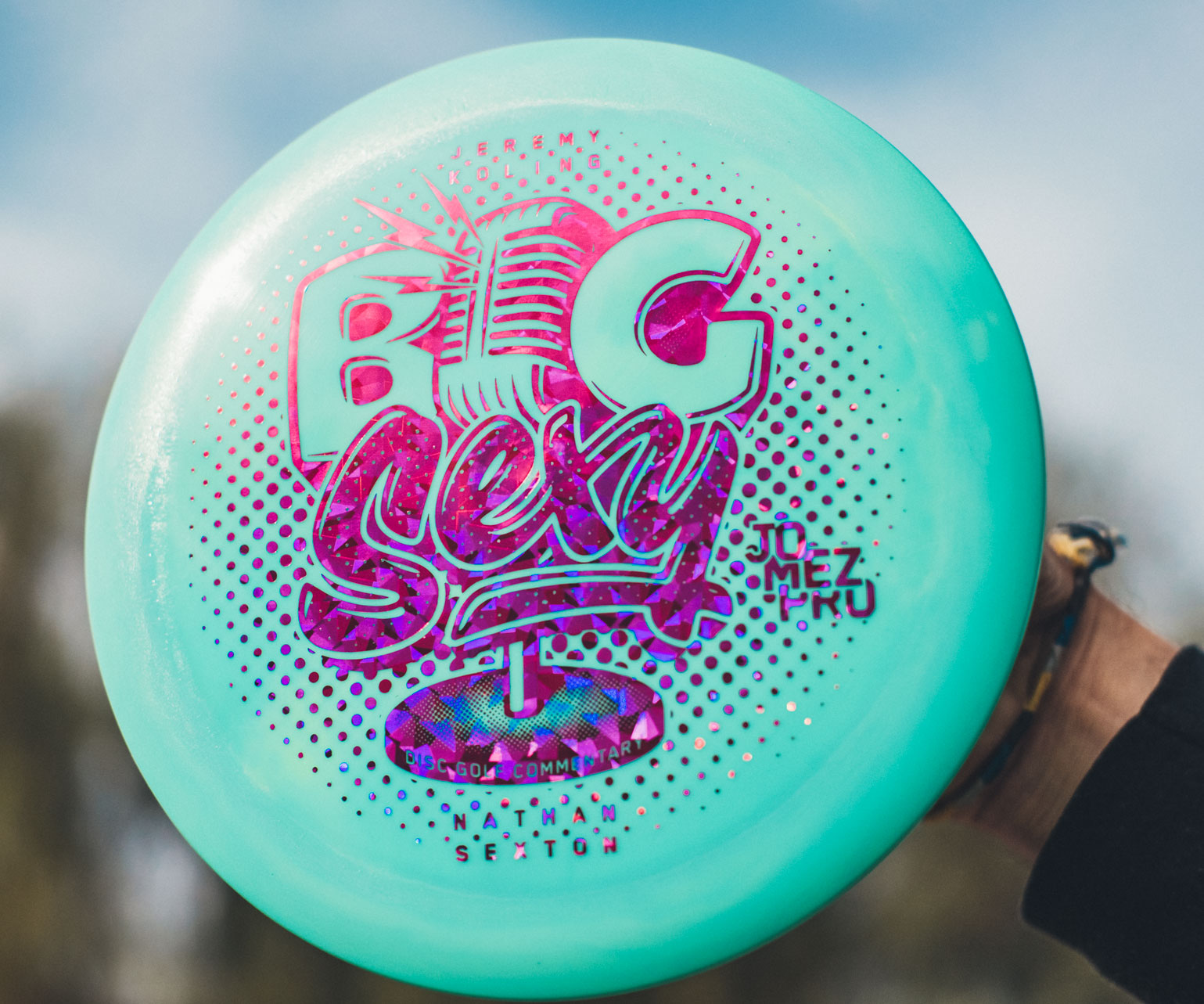 BigSexy Support Discs!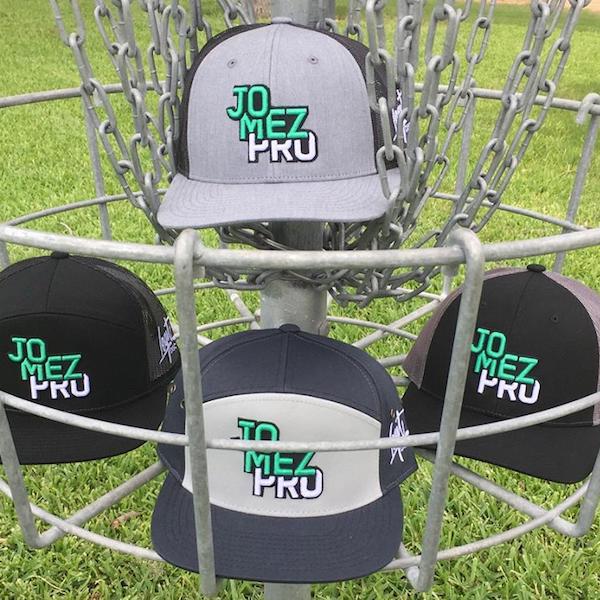 Hats!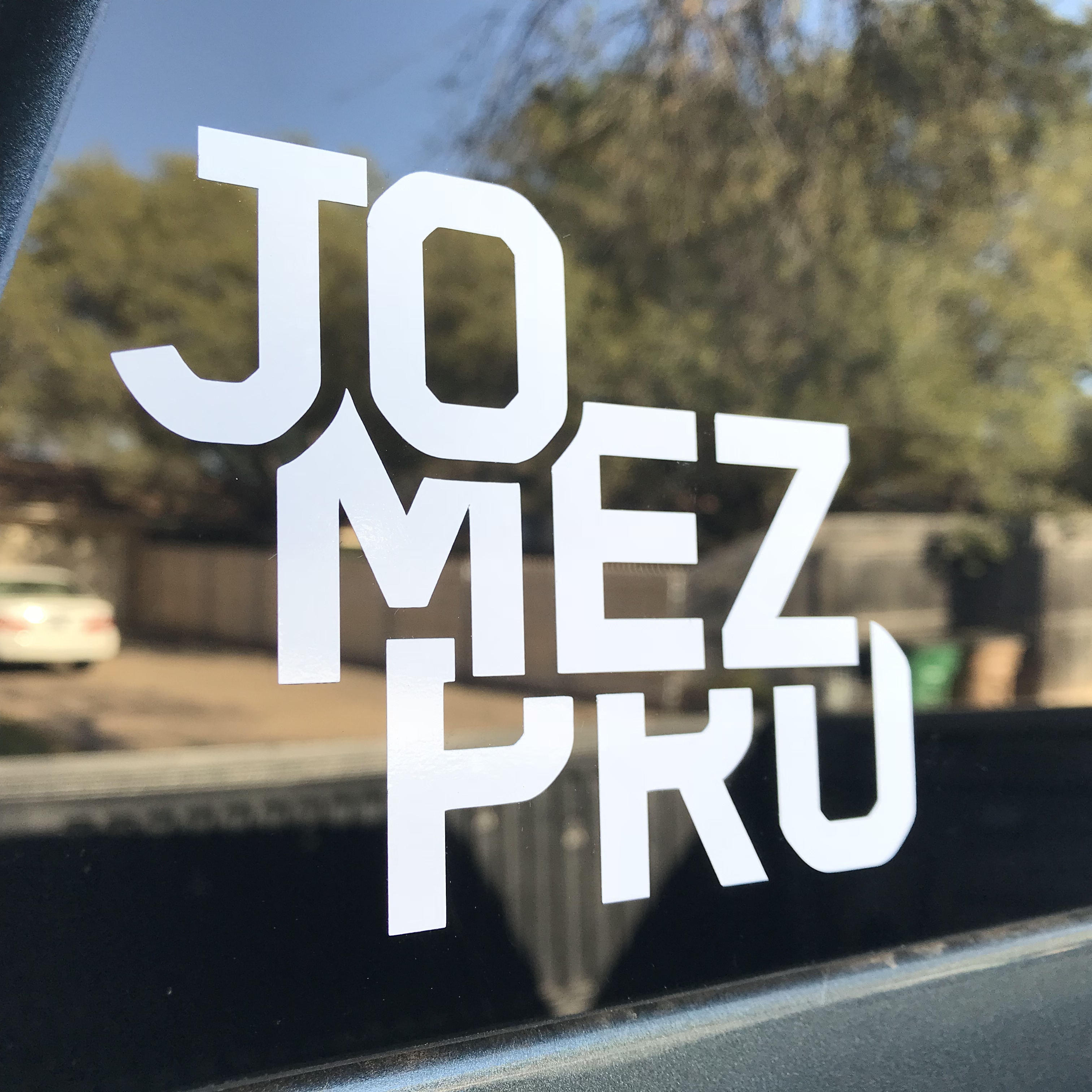 Stickers, Decals, Pins + More!
Don't forget our coverage of the 2019 Texas State Championships presented by Discraft with commentary by Paul Ulibarri and a special guest begins this tomorrow on watchjomezpro.com.