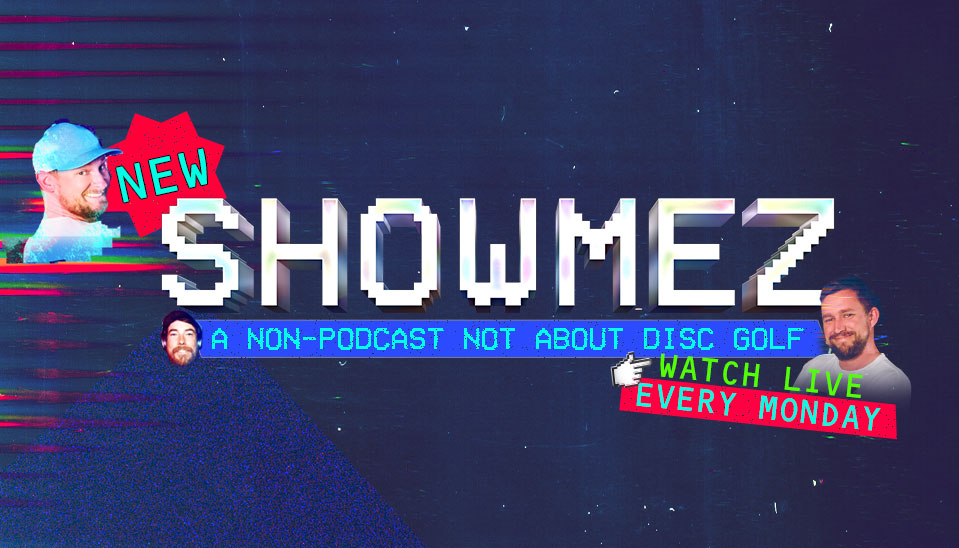 SHOWMEZ is our weekly live non-podcast that isn't about Disc Golf.
It's co-hosted by Jomez, Big Jerm, and Nathan "Sexy" Sexton.
SHOWMEZ is 100% unintentionally not sponsored by HelloFresh: The #1 Meal Kit Delivery Service.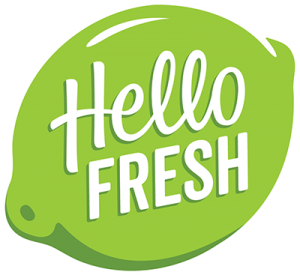 Watch SHOWMEZ live every Monday on YouTube
COMING UP
Episode 10 | Livestream Monday, June 1 at a NEW TIME 7p EST / 4p PST
ARE YOU A WINNER?
Did you win something on the latest episode? 
Email us to claim your prize!
 Hit us up at SHOWMEZ@jomezpro.com with the subject line "SHOWMEZ WINNER EPISODE X" (replace the X with the episode #) and include a screenshot as proof of your social media or YouTube account.
Note: You MUST email us within 24 hours of the episode's livestream in order to claim your prize. No exceptions.
SUBMIT YOUR VIDEO
Have a hilarious fail or spectacular video?
You can submit it

HERE

but only if you promise that it's the greatest thing anybody has ever seen.
SHOWMEZ is also responsible for incredible YouTube content such as:
We're serious. SHOWMEZ is NOT sponsored by HelloFresh™: The #1 Meal Kit Delivery Service.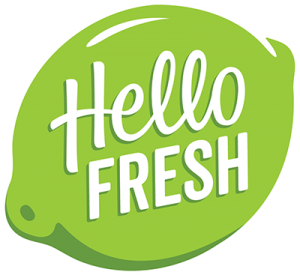 This is not a joke…stop laughing. 
LATEST MERCH
New