PDGA #9388
2013 Disc Golf Hall of Fame Inductee
1964 — 2013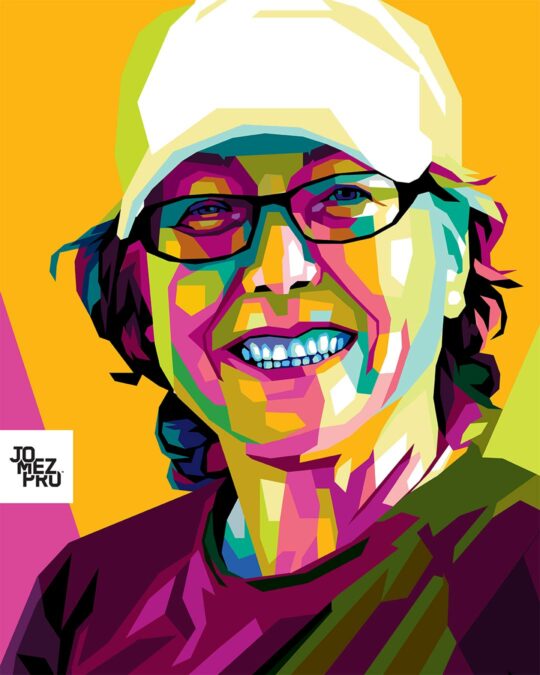 "In the disc golf world, Becky was better known for her extremely outgoing personality and 'can do' attitude. For those who had the fortune of knowing Becky, just being around her was enough to put a smile on your face. She was a true ambassador for the sport of disc golf, but more importantly, a friend to all in the disc golf community," writes Mike. Becky was instrumental in establishing the sport in central Iowa. She helped install several courses and helped win the bid for Des Moines to host the 2004 PDGA World Championships, where she acted as Co-Director.
"The Professional Disc Golf Association has bestowed to her awards for Services to the PGDA and the Sport, Volunteer of the Year, Tournament Director of the Year and a shared Honored Sportswoman award."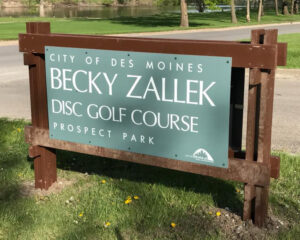 "In 2013 at the Professional World Championships in Crown Point, IN, Becky was inducted into the Disc Golf Hall of Fame. Her plaque, which resides in the HOF at the International Disc Golf Center in Appling, GA, reads: "Becky Zallek's infectious smile and bubbly personality is known in the countless places she has played and promoted disc golf. Her exemplary organizational and fundraising skills have spearheaded the growth of disc golf in central Iowa… Becky has shown so many how to give back to the disc golf community."
Thank you to Mike Downes and the PDGA for providing insight about Becky's legacy.
Stay tuned next week for another Women's Hall of Fame spotlight!